Ben Trend Get Involved has supported Joshua throughout his amazing career, providing funding for state of the art wheelchairs and will continue to do so in the future. He is an incredible athlete and human, we wish him all the success for the future as we continue to assist his dreams.
A note from Peter and Sue:
"wow, what a day – a 325 mile trip, leaving at 7am and arriving home at 11pm – but well worth it!
Great to see Josh Landmann do so well in the Besancon triathlon – see him finishing below, then enjoying a well-earned drink and catching up with Sue afterward.
We stopped at Nyon's street food festival on Lac Leman on the way home to carb up – it's hard work watching these athletes."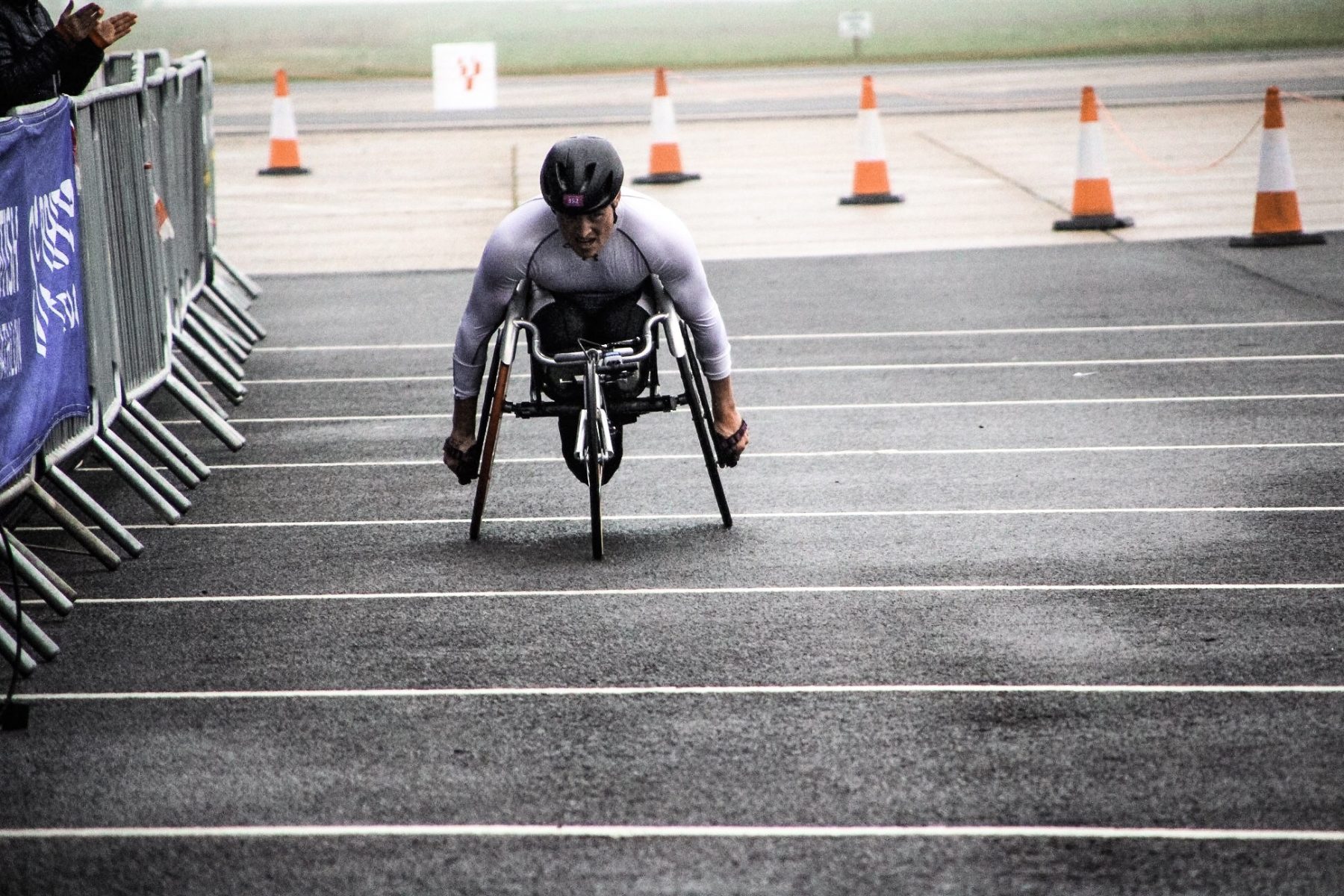 Joshua's Story
As a result of an accident in 2014 whilst on holiday in Spain I broke my neck having dived into a swimming pool and was left paralyzed from the chest down. Following surgery in Spain and after 2 and a half weeks in Hospital in Mallorca, I returned to the UK by air ambulance for further treatment. It was at that time I was informed by doctors there was a chance I may never walk again.
I'm now 3 1/2 years post accident and my recovery programme has been intense with weekly physiotherapy and strength and mobility training virtually every day. Although I have some use of my legs, I use crutches for walking and still continue to use my wheelchair on a daily basis, however, this is far more than the doctors ever thought and I'm at the point where my mobility probably won't improve any further.
Sport was an integral part of my everyday life pre-accident and during my recovery, I was extremely anxious about where my sporting career was going to go and how I could continue to participate in competitive sports. I regularly played rugby, football, cricket and hockey, these sports, unfortunately, are now ruled out. Having been a keen skier from an early age, a dream of mine was to be able to get back on the slopes & ski again with family and friends.
With stand up skiing an impossibility, I discovered sit-skiing and traveled to Poland in January of 2016 for my first taste of the sport with Active Therapy. This was a life-changing experience that motivated me to train hard. I was spotted by a Team GB coach and I attended my first International Paralympic Committee Alpine Skiing event in the Netherlands at the beginning of November 2016. After being classified (LW12-1) I competed representing Team GB with just six months experience on the slopes and with just 20 days of sit-skiing under my belt I competed in the British National Championships in Tignes, France March 2017 and won the Giant Slalom event.
My ambition is to compete in the Winter Paralympics in Beijing in 2022 and this is only possible by private funding and sponsorships."
Follow Joshua's story on our Facebook page!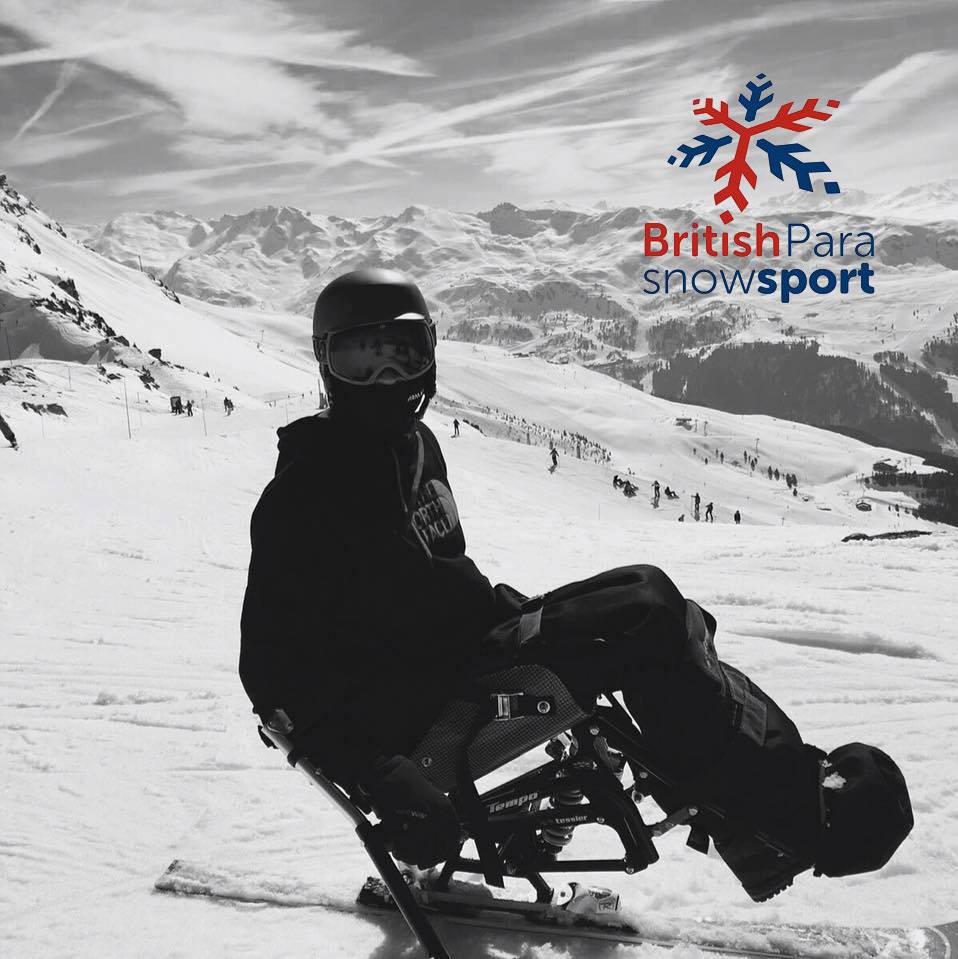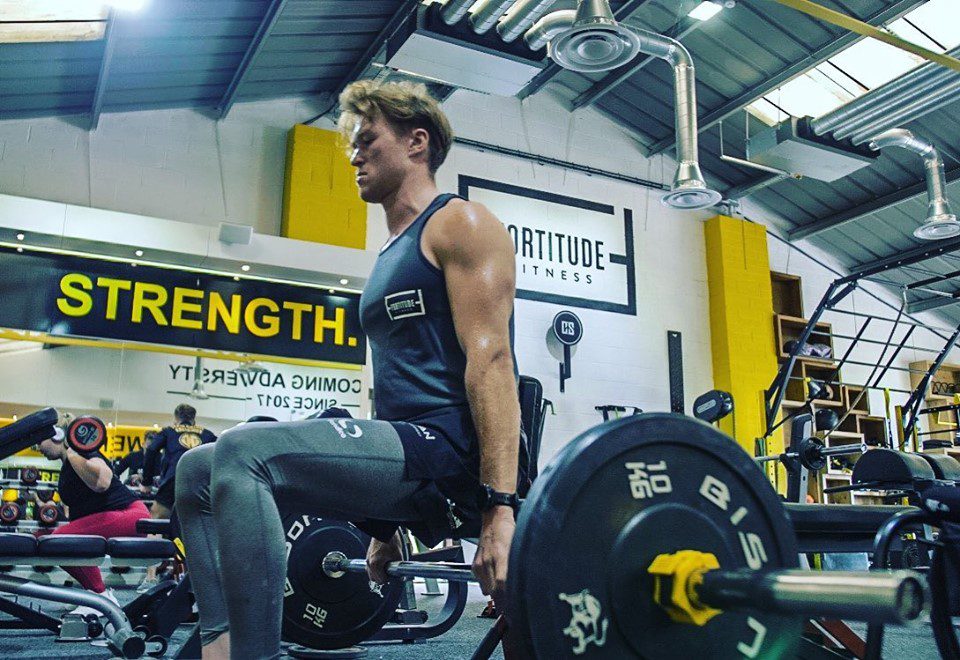 If you would like to donate to our charity