Ben was born in Blackpool in March 1980. Following schooling at Arnold Junior and Senior Schools, Ben studied sports science with psychology at the University of Gloucestershire. Having gained his degree he moved to London to work in the fitness industry, where he met his wife, Verena. He died in a tragic accident whilst on holiday in South Africa with Ve and several friends in April 2010 just after his 30th birthday.
Ben was actively involved in sport all his life; having enjoyed football, rugby, cricket and athletics at school he continued to play rugby for Blackpool RUFC and Fylde RUFC until moving to London in 2002.
Unable to play team sports due to his work schedules as a personal trainer, Ben started to compete in endurance events, beginning with the New York marathon in 2003 which he ran with his brother and father.
He continued with other marathons: Paris, Rome, Dublin (with his wife, Ve), Auckland (New Zealand), Blackpool, Edinburgh, Khon Kaen (Thailand), Box Hill (allegedly Britain's hardest) then onto double marathons such as the Thames Meander and 24 hour runs such as the Thunder Run.
In 2007 Ben completed the Marathon des Sables, 151 miles through the Sahara desert in 6 days.
In 2009 Ben completed the Ultra Trail de Mont Blanc, 104 miles through three countries around Mont Blanc in under 46 hours.
In 2010, two weeks before his untimely death, he completed the "world's most beautiful marathon", the Two Oceans marathon in Cape Town.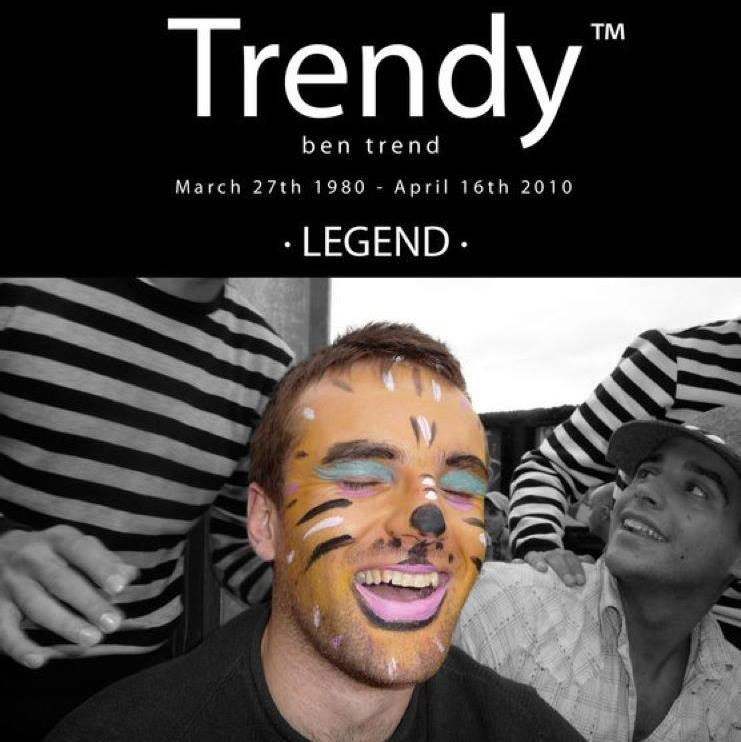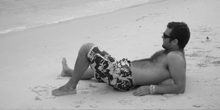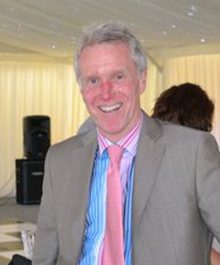 Peter Trend
Father of Ben, husband of Sue, Peter was born in London but moved to Blackpool with his family when only 4 months old.
Schooled at Revoe and Blackpool Grammar schools, Peter was in the family hotel business for 20 years before purchasing and running a nursing home with Sue for 15 years.
Now semi-retired, Peter and Sue are keen skiers and walkers and spend at least three months of the year in their apartment in Morzine, France.
Their son Jeavon has been a great strength for them following Ben's death, as have their 3 granddaughters – Jeavon's children – keeping them on their toes and helping them cope with the loss of Ben.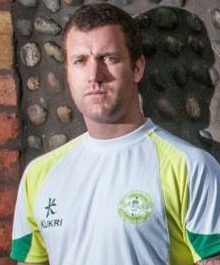 Jeavon Trend
The younger brother of Ben, Jeavon was born in Blackpool, attending Arnold school.
Sport mad all through his life, Jeavon was an accomplished rugby player at school then later at Fylde RUFC. He spent a winter in France learning to be a ski instructor, he has also completed three full Ironman events plus several other marathons, even dragging his father round Amsterdam for 26 miles for Dad's 60th birthday.
Married to Emma, they have three beautiful daughters Zea, Raia and Xaviere, all of whom now ski.