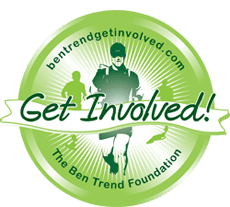 find out how you can 'get involved' and support
individuals and organisations involved in sport
in the Blackpool and fylde area where ben grew up!
The foundation was formed in 2010 following Ben's death, the idea is to provide funding to support individuals and/or organisations involved in sport in the Fylde Coast area where Ben grew up, and also in the South West of London, where Ben lived for the last eight years of his life.
If you would like to donate to our charity 
I would just like to say a massive thank you to Bentrend Getinvolved for sponsoring me for this camp, and for everything else you've done for me in the past. I've benefited massively from the camp and can't wait to continue training into the season when I get home.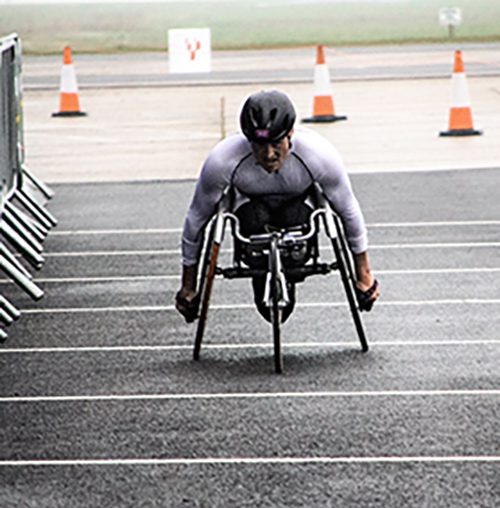 Joshua Landmann – British Paratriathlete.
Joshua Landmann  Ben Trend Get Involved has supported Joshua throughout his amazing career, providing funding for state of the art wheelchairs and will continue to do so in the future. He is an incredible athlete and human, we wish him all the success for the future...
If you would like to donate to our charity