Silver & Bronze for Jack Wilding
Jack Wilding was very proud to receive a silver medal for 18metre archery and a bronze medal for 9metre archery at the 2013 Michigan World Dwarf Games.
A message from Jack's mum Michelle Wilding.
Thank you so much for all your help given to make it possible for Jack to have been able to go and compete in these games.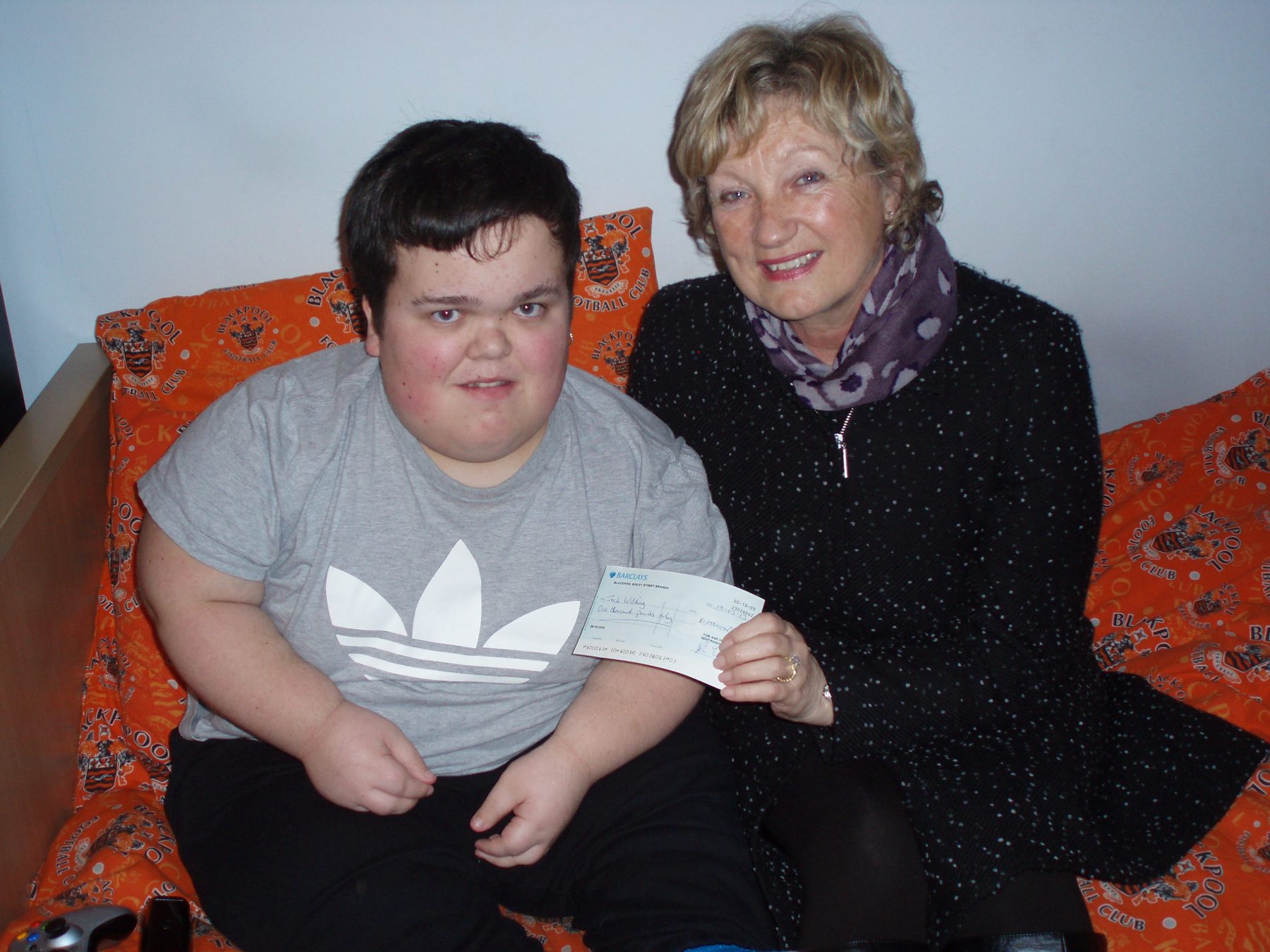 If you would like to donate to our charity