Fylde Coasters Walking Football Club
The Coasters Walking Football team has been playing since early 2016, supported by AFC Fylde and the Community Foundation team. They have a full range of ages from 50 to 79, all of different skill levels, fitness levels and mobility levels, but Coasters are all in total agreement that walking football will give your sporting and social life a kick-start again. 
Walking football is for people who want to play "the beautiful game" but at a slower pace.  It allows people to start playing again sometimes after 20+ years away from it. Benefits include improved fitness, the enjoyment of playing sport once more and the social interaction from meeting like-minded people who want a bit of fun and some exercise.
Ben Trend Get Involved has just donated money to the club to help with first aid equipment and for staff defibrillator training. 
To find out more about the club please check out their website HERE!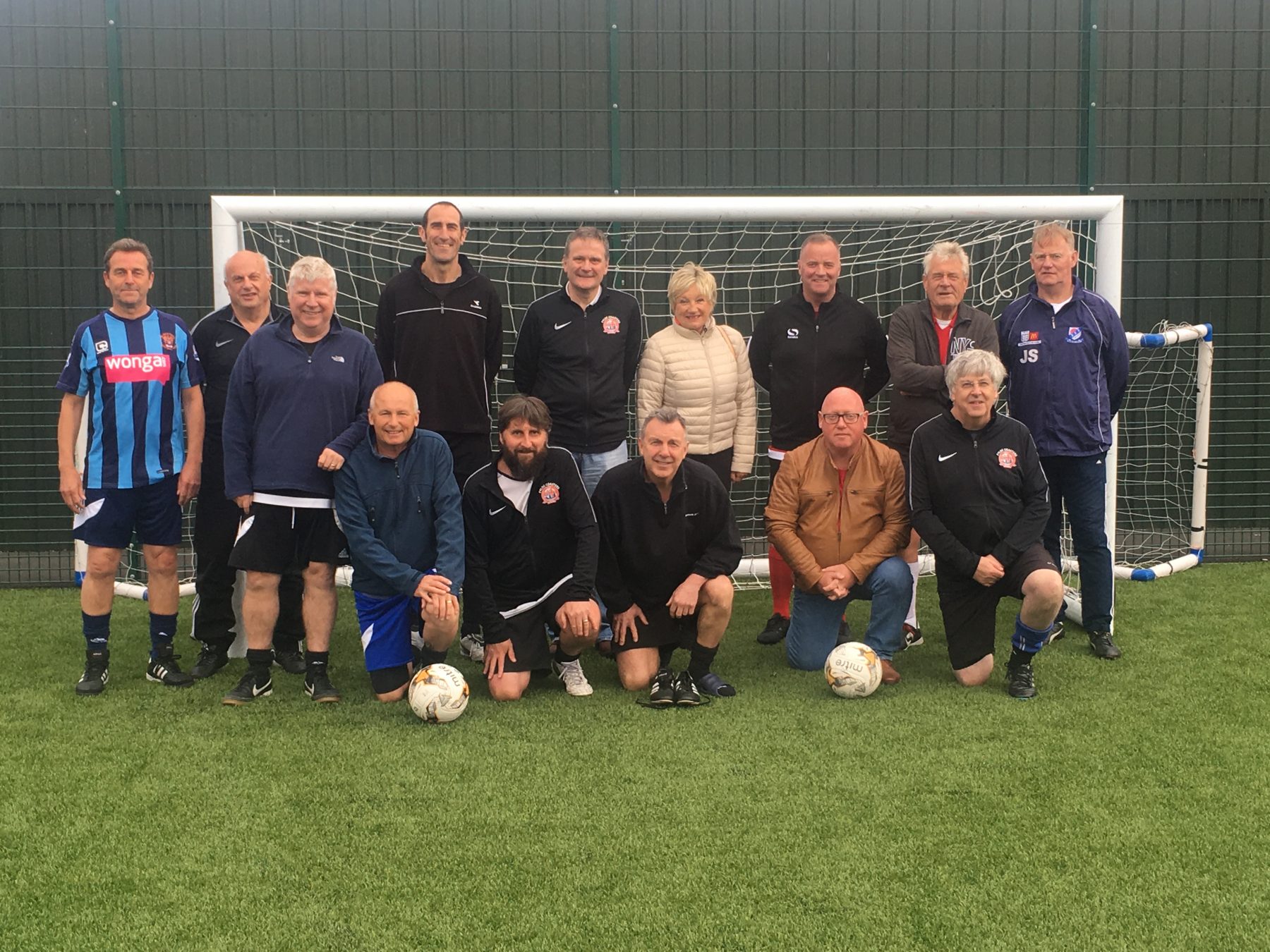 If you would like to donate to our charity